There are many ways to replicate tall grass ( bristle bush clumps etc.), but this is how I did it.
Using a cheap paint brush I cut off some bristles.
I then wrapped some of these around a toothpick with a small piece of masking tape.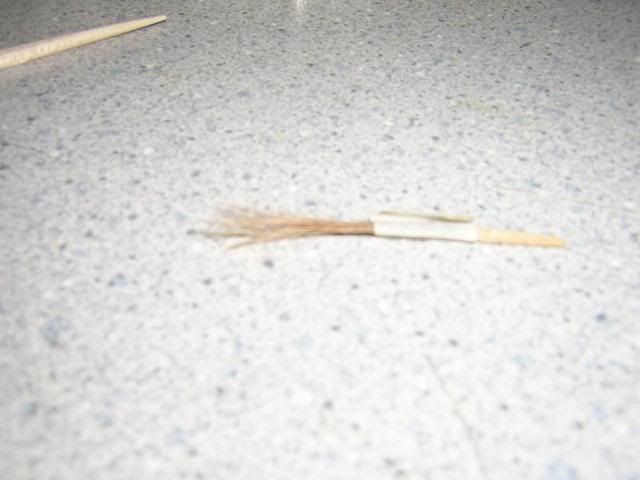 I cut off most of the toothpick and masking tape leaving only about 1/8" to hold everything together until it was inserted into a hole. Placed some white glue on the end and planted my tall grass.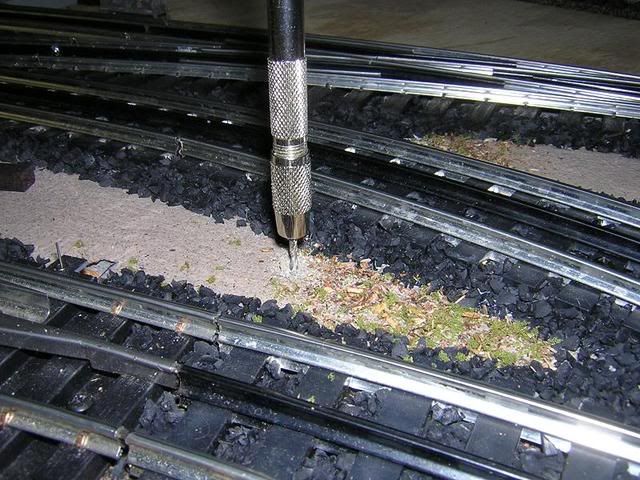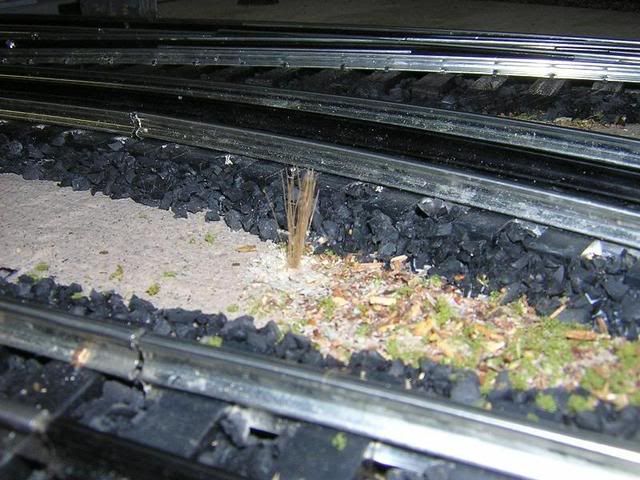 I then trimmed the tops with scissors ... you can make fatter or taller or different color clumps.